Taking a bartending course from a provider like RSA Melbourne is about a lot more than just learning how to mix a good drink. Different hospitality environments all require unique skills, all of which a training course will help you hone, develop and improve over time. The goal is less to just make sure that you can be a bartender upon the completion of the course and is instead more about making sure that you have a wide range of different quality career options available to you moving forward. The importance of this is something that you just can't put a price on.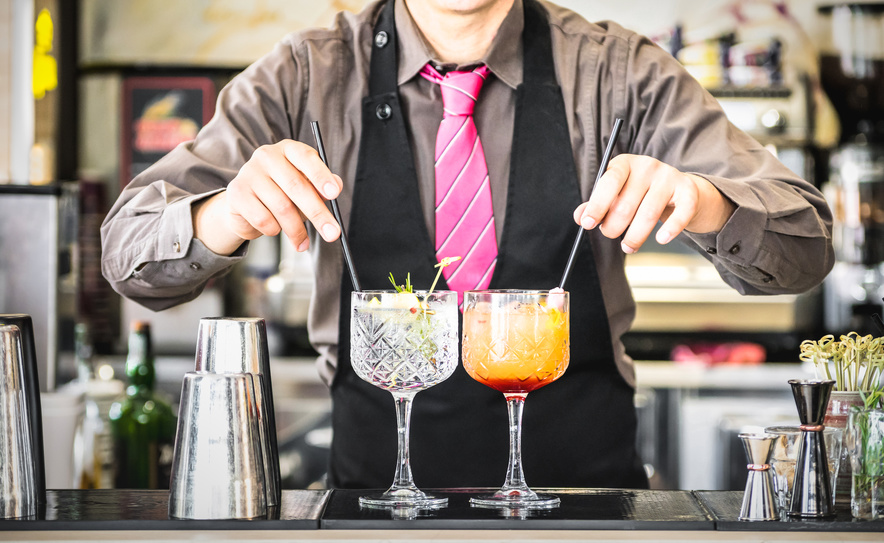 Bartending course with RSA Melbourne
Start With a Bartender Training Course
The vast majority of careers begin with some type of formal education or training and bartending is no different. At RSA Melbourne, our bartending training course is designed to emphasise the type of hands-on, practical experience that you will need to succeed in any hospitality environment. They're designed to go well beyond simple theory – all classes are conducted in purpose-built training bars and will let you see and feel what working in the industry is really like.
Once you've got your certificate in hand, you can then move onto the next step.
The World is Your Oyster
Once you've completed your bartender training course, you'll immediately find that more options are available to you than ever before. That's one of the great things about the hospitality industry – never underestimate how important it is to be able to know that you can work your way around a bar.
There are a wide range of different options available to you in Australia, but you don't even have to stop there if you don't want to. Bartending is a naturally flexible profession so don't limit your job search to any one particular region.
As a tip, be sure to highlight that training you received on your CV to improve your odds at landing the job you really want. Be sure to list your skills, but also make sure you're including the fact that you went out of the way to take a step that many people do not.
Continuing Education
Even after you've landed that dream bartender job, it's important to always look for new opportunities to learn, improve and grow. Don't be afraid to take another class – either as a refresher, or to help narrow your focus and specialise in certain areas such as whiskey or cocktails. Doing so won't just make you more marketable (and more likely to move up the ladder in your current position), but it will also help make you a much more valuable and well-rounded employee. Employers in hospitality require flexibility in an ever changing environment. Employees that demonstrate skills and competence across a wide range of in-house departments will shine in the job market.