RSA Course Melbourne
*** Due to COVID-19 outbreak we are now offering RSA in a Virtual classroom. Please see details on our RSA Online
Gaining employment in any venue, pub, club or restaurant in Melbourne, Victoria that is licensed to serve alcohol will require you to attain a Responsible Service of Alcohol (RSA) certificate. The RSA certificate is awarded once you have completed an RSA course that is officially recognised by Liquor Licensing Victoria. Upon completion of our half-day RSA course you will receive the RSA certificate approved by the Chairperson of Liquor Control Victoria (LCV).
Under current legislation, RSA courses conducted in Victoria must be held in a classroom or virtual classroom environment. Any RSA certificate issued following the completion of wholly online RSA course (not including an approved virtual classroom) is invalid in the state of Victoria. RSA courses conducted under the guidelines set by LCV and completed with a registered training organisation will be issued with a valid RSA certificate.
RSA Melbourne is Victoria's leading hospitality training venue offering the cheapest RSA course in Melbourne. If you want to pursue a career in hospitality enrol now!
Course Structure:
The RSA is a 4-hour course.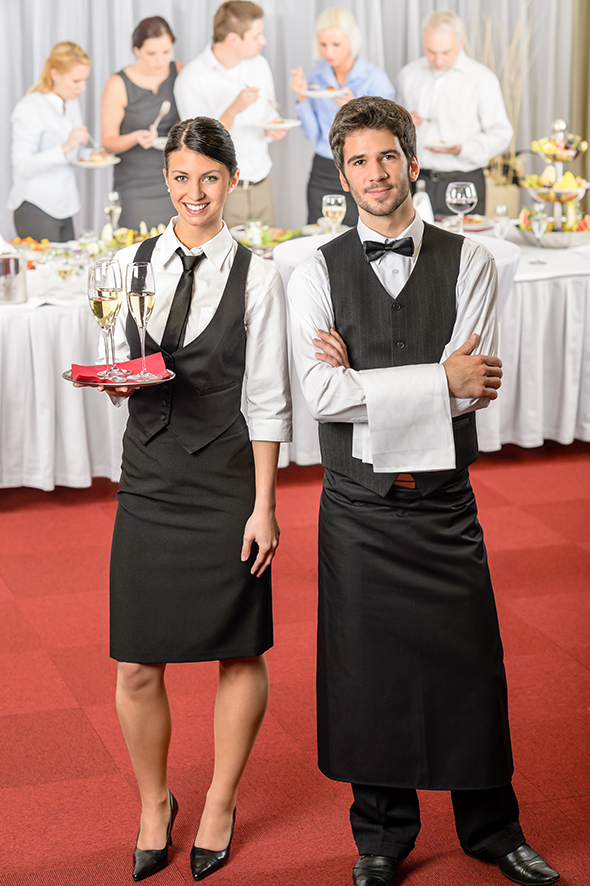 Training in RSA Course
The topics covered by the RSA training course include:
Information about alcohol
Alcohol and the law in Melbourne, Victoria
Problems associated with excessive consumption
Responsibilities of venues, staff and customers
Strategies for responsible service
Awareness and prevention of drink driving
Refusal of service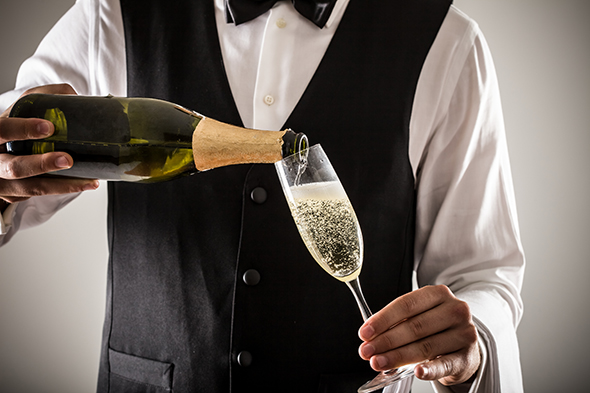 Responsible Service of Alcohol in RSA Course
Are you eligible for Government Funding?
If you are an Australian citizen (or permanent resident) you may be eligible for the government subsidised hospitality course.
Complete Hospitality Training offers a Certifcate IV in Hospitality qualification that will give you the skills and the confidence to gain employment in Melbourne's vibrant hospitality industry.
The course includes:
Responsible Service of Alcohol (RSA Course Melbourne)
Cocktail Bartending
Barista Coffee Training
Follow Workplace Hygiene Procedures (food handling)
Silver Service Waiting
Plus much more!!
How to Book RSA Course
* Call 1300 772 635
* Book Now online
This training is delivered by the Victorian Bar School (TOID: 3722)