RSA Online
In response to the COVID-19 outbreak, we have taken steps to provide Responsible Service of Alcohol (RSA) training online. The delivery will be conducted through a virtual classroom.  This online course has been approved by Liquor Control Victoria (LCV) to deliver the standard 5 hour RSA course.  
In order to undertake this training, you will require the following:
A computing device with sound, a microphone and a webcam.  This can include a desktop, laptop, smart phone or tablet.
Photo Identification.
To book into this online course please select a date to the right of your screen and complete the booking form.  You will receive a confirmation email with a link to the virtual classroom login 1 hour prior to the class commencement.
RSA Melbourne is Victoria's leading hospitality training venue offering the best value RSA online course in Melbourne. If you want to pursue a career in hospitality, enrol now!
Course Structure:
The RSA is a 4-hour course.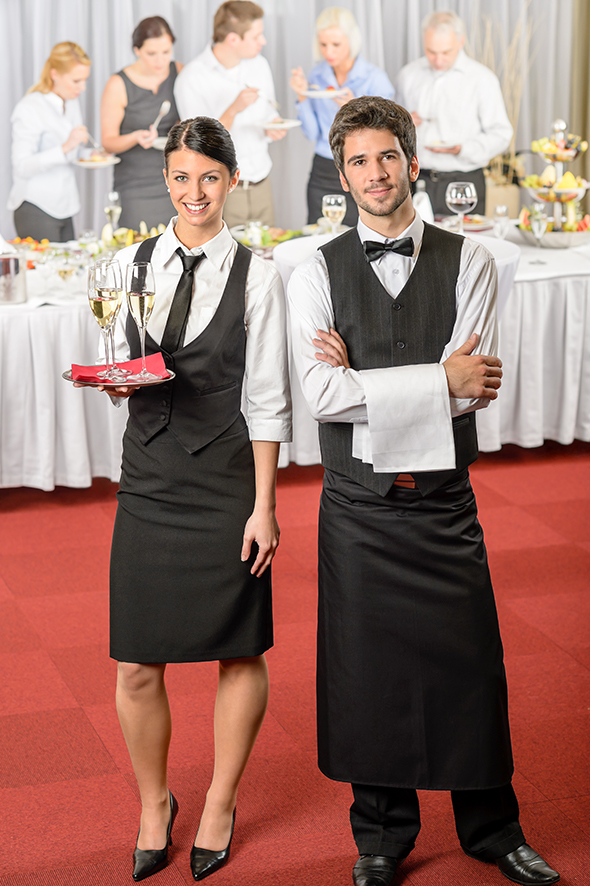 The topics covered by the RSA online course include:
Information about alcohol
Alcohol and the law in Melbourne, Victoria
Problems associated with excessive consumption
Responsibilities of venues, staff and customers
Strategies for responsible service
Awareness and prevention of drink driving
Refusal of service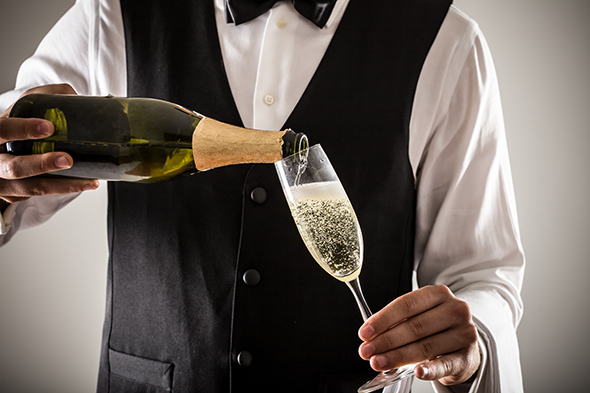 Responsible Service of Alcohol in RSA Course
How to book RSA Online Course
* Call 1300 772 635
* Book Now online
This training is delivered by the Victorian Bar School (TOID: 3722)