A Responsible Service of Alcohol (RSA) certificate is a legal requirement for anybody wishing to gain employment in a venue that serves alcohol. This includes clubs, pubs, gambling venues, bottle shops, hotels and restaurants.
The Benefits of Obtaining an RSA Certificate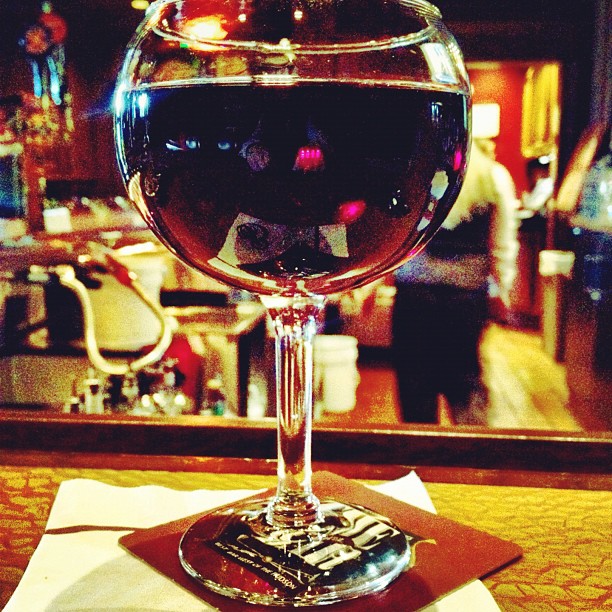 If your intention is to serve alcohol in the hospitality industry then it is compulsory to obtain an RSA certificate. Having a current certificate improves your resume and increases your chance of employment, making you an attractive proposition to a potential employer that doesn't have to invest time or money getting you certified.
Why Do I Need One?
In order to get a job at any venue that serves alcohol anywhere in Victoria – be it a pub, a club, a restaurant or something else entirely – you will need to obtain your Responsible Service of Alcohol (RSA) certificate.
In order to do so, you must complete an RSA course that is officially recognised by the people at Liquor Licensing Victoria. These certificates are approved by the Chairperson of Liquor Control Victoria, otherwise known as the LCV.
What the Course Covers
The RSA certification course is held over four hours in our classroom. When going through a training course to get your RSA certificate you will gain valuable insight into a wide range of different topics including, but not limited to, things like:
Information about specific, alcohol-related laws in Victoria.
Some of the problems, both from a business perspective and from a health perspective, associated with the excessive consumption of alcohol.
Both the legal and moral responsibilities those venues, staff members and even their customers have in terms of the service of alcohol.
Strategies and best practices that you can use to guarantee responsible service at all times
Warning signs to watch out for in terms of someone who has had too much to drink, how to properly refuse service and how to prevent drunk driving.
Where is it Valid?
An RSA certificate from RSA Melbourne is valid in Victoria. If you wish to take your hospitality career on the road and travel interstate, then you have the option of obtaining a National RSA certificate that entitles you to work outside Victoria.
Does it expire?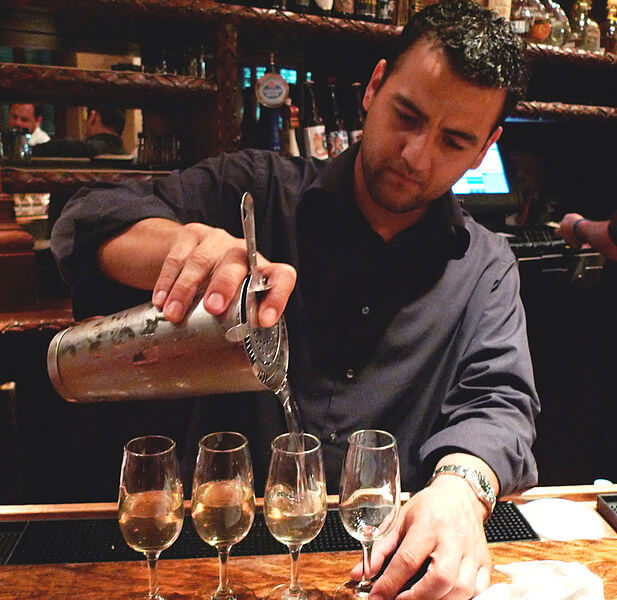 RSA certificates have a shelf life and expire to ensure alcohol servers have current accreditation and are trained to modern standards and regulations. If you work in a venue that serves alcohol the expiry date is 3 years. If you work in a bottle shop then the certificate expires after 12 months.
Why use RSA Melbourne?
RSA Melbourne is a leader in hospitality training with convenient, state-of-the-art facilities in the heart of Melbourne's CBD. All Responsible Service of Alcohol training must be conducted in a classroom environment under Victorian law and we have purpose-built facilities for this. On top of everything else, we also offer the cheapest RSA course in Melbourne at an amazingly affordable $50!